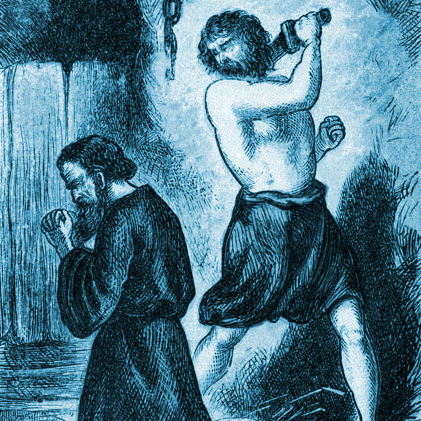 LATEST NEWS
*** THERE IS MUCH MORE INFO IN THE PRIVATE BLOG AREA! Church members and former members CLICK HERE to find out more!!! ***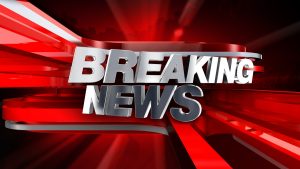 THE SAPULPA MESSENGER  WILL PUBLISH COPY OF PETITION TO REMOVE LEADERSHIP OF FBC SAPULPA PENNED BY WIFE OF HIGH RANKING DEACON!  MORE INFO IN THE MEMBERS' BLOG.
NEW! 3/31/2018 Historic Year: FBC Sapulpa Shrinks to Become Second Largest Baptist Gig in Town
12/27/2017 UPDATE:  The First Baptist Church of Sapulpa is featured a SECOND TIME on world's largest church abuse blog.  They have info on how to handle the membership removal letters. Check it out!
Did you get a letter from the church informing you that your membership would be terminated?  Read this!
FBC Sapulpa Issues Church Discipline Letters to Members for Weak Attendance. Read more!
Are you being named in a lawsuit by FBC Sapulpa? The church has threatened legal action against members who read this blog. Find out more.
New to this site?  Don't know what's going on at FBC Sapulpa?  Not sure where to start?   Check out our most requested stories here.
FBC Sapulpa staff featured in world's largest church abuse blog.  Check out the coverage at The Wartburg Watch.
---
 PREVIOUS NEWS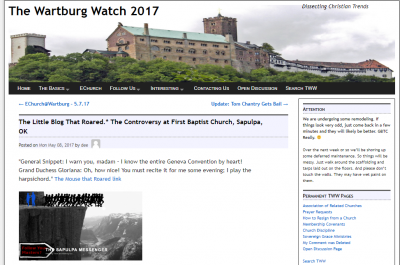 The Sapulpa Messenger story has been picked up by the single largest church abuse news outlet on the face of the planet, The Wartburg Watch.  Their story on FBC Sapulpa is here:  The Little Blog That Roared, The Controversy at FBC Sapulpa, OK.   TWW has been out there on the front lines dealing with church …
Continue reading "World's Largest Church Abuse Blog Covers FBC Sapulpa"
0 comments
---
TOP STORIES AND SCANDALS
NOTICE TO MEMBERS OF THE FIRST BAPTIST CHURCH OF SAPULPA INC:  before you go any further please read our special message specifically for YOU by your fellow members!  READ MORE…
Here is a run down of our all time most requested stories that made it into the public realm:
UPDATE:  Deacon/School Board member directly involved in scandal with the 27-year-old teacher arrested for possession of meth and heroin.
PUBLIC RELEASE

:  FBC Sapulpa joins forces with abortion friendly OKC organization.
WANT TO KNOW

who The Sapulpa Messengers are?  READ MORE…
WHY GO PUBLIC AFTER 2 YEARS? After two years of operating a private members-only blog and protecting the church name we have decided to go public with our stories of abuse and corruption.  Here is our press release as to why.  READ MORE…
Members of OTHER baptist churches of the world, please read our warning to you! It may help your church avert a disaster.  READ MORE…
---
LATEST UPDATES FROM THE PRIVATE BLOG
There are a few posts from the private blog we'll be stripping down and making public on this site. Most of the material in the blog is too sensitive to release to the community.  The private blog is where all the action is!  Church members need to request request access by following this link.
---
OUR MEDIA
The Calvinist 9Marks system was being pushed at First Baptist Church of Sapulpa.  We released this video to warn church members about it in 2015 and the church lords abandoned the program months later.

---