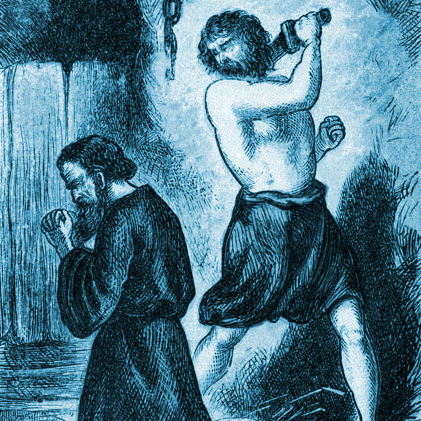 NOTICE TO MEMBERS OF THE FIRST BAPTIST CHURCH OF SAPULPA INC:  before you go any further please read our special message specifically for YOU by your fellow members!  READ MORE…
---
PRIORITY PUBLIC RELEASES
Here is a run down of the top stories that made the cut for public review:
UPDATE:  Deacon/School Board member directly involved in scandal with the 27-year-old teacher arrested for possession of meth and heroin.
PUBLIC RELEASE

:  FBC Sapulpa joins forces with abortion friendly OKC organization.
---
LATEST UPDATES FROM THE BLOG
There are a few posts from the private blog we'll be stripping down and making public. Most of the material in the blog is too sensitive to release to the community.  Church members need to request request access by following this link.
---
OTHER PAGES
You may also find these helpful:
Members of OTHER baptist churches of the world, please read our warning to you! It may help your church avert a disaster.  READ MORE…
Want to know who The Sapulpa Messengers are?  READ MORE…
After two years of operating a private members-only blog and protecting the church name we have decided to go public with our stories of abuse and corruption.  Here is our press release as to why.  READ MORE…
For instructions on how to get the most out of The Sapulpa Messenger website including info on other features CLICK HERE.
---
OUR MEDIA
The Calvinist 9Marks system was being pushed at First Baptist Church of Sapulpa.  We released this video to warn church members about it in 2015 and the church lords abandoned the program months later.

---